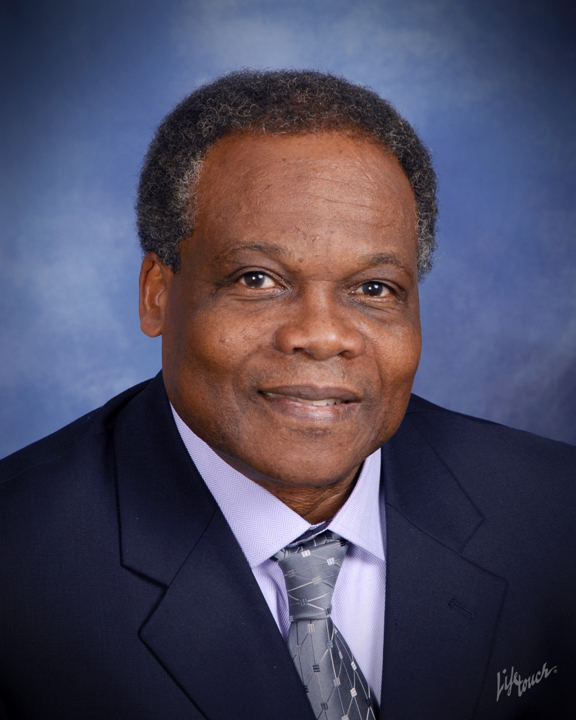 Consul's Welcome
I wish to personally welcome you to the Consulate of Jamaica, Boston, Massachusetts. This site has been designed as an arm of the Consulate in that you will find as much information here as you would by visiting the Consulate. You will also find links to other websites such as the Embassy of Jamaica, Washington, DC; the Jamaica Consul General in NYC, NY and Miami, Florida; the Register General Department, the Jamaica Information Service, JAMPRO in Kingston; and the U.S. Immigration and Custom Enforcement, Washington, DC.
Thank you for visiting the website. I hope you drop by to see us as we work to serve you in the future.
Best regards,
Denzil McKenzie
Honorary Consul for Boston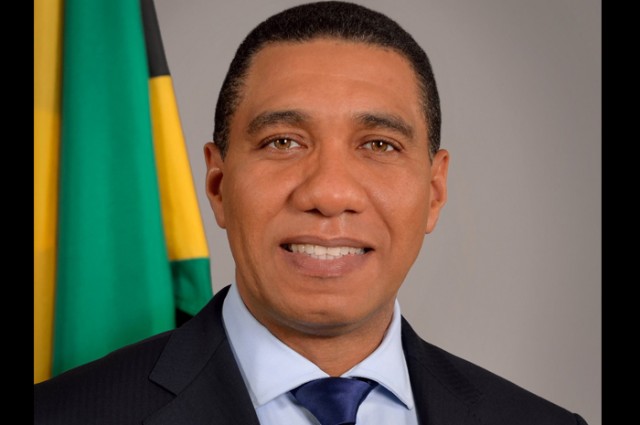 Prime Minister of Jamaica
The Most Honourable
Andrew Michael Holness, O.N., M.P.
The Most Honourable Andrew Michael Holness was first elected as Member of Parliament (MP) to represent the Constituency of West Central St. Andrew in 1997, at the age of 25.
More info
Visas
Passports
Citizenship
183 State Street, Suite 6,
Boston, MA 02109
Phone: 617 778-0021
Fax: 617 723-7234
Call for an appointment.
Business is done by appointment only.
Office Hours:
Thurs. from 9:30am to 4:30pm